Remedial Massage is the use of  'hands-on' techniques to remedy muscles which are in a state of spasm or shortened length (i.e. tight)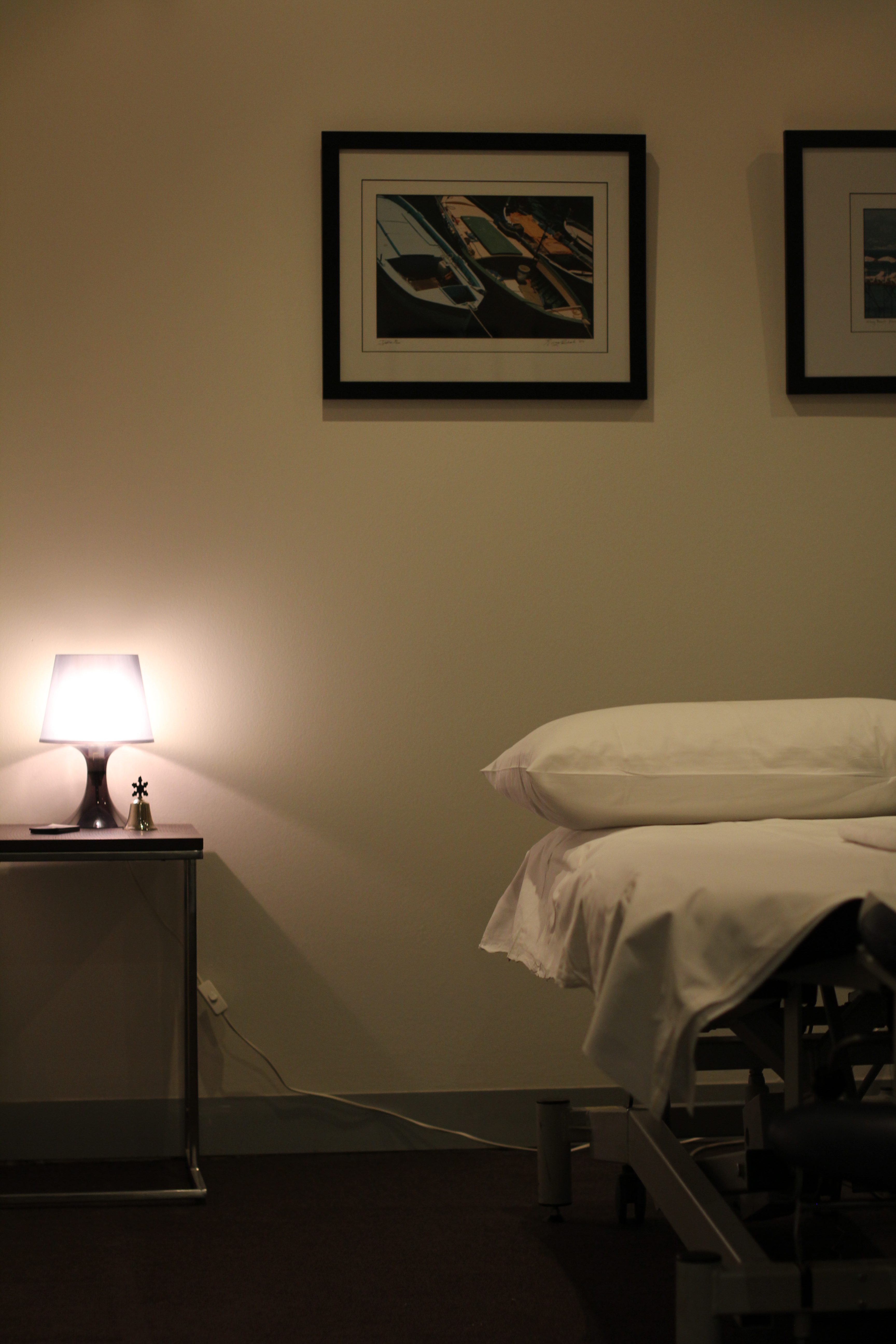 The Top 10 reasons people see our Remedial Massage Therapists
aching shoulder muscles
aching upper back muscles
tightness in the hamstrings
tightness in the calves
stress
to improve sports performance
after training
to decrease swelling in the knee
to promote a sense of wellness
tightness in the lower back
What is the difference between a Remedial and a Relaxation Massage?
A remedial massage is used to remedy problems with the body's muscles and soft tissue. The techniques used are relatively deeper than compared to a relaxation massage. The goal of a remedial massage is to restore the optimal length to the muscles using a variety of techniques including deep tissue techniques. It can also be used to help manage swelling in the body after an injury or as a result of a lymphatic problem.
A relaxation massage is simply a massage to help promote a sense of relaxation by using relatively gentle techniques.
What qualifications are required to become a Remedial Massage Therapist?
Anyone can be a masseur. However in order to be a qualified Remedial Massage Therapist a Diploma in Remedial Massage Therapy must be attained. Additionally, Remedial Massage Therapists must also meet the Compulsory Additional Recognition Requirements.
Can I used my health insurance for Remedial Massage?
Yes. Provided your health insurance covers Remedial Massage, you should receive a rebate on your remedial massage.
Do I need a referral to see a Remedial Massage Therapist?
No. However, if you are under WorkSafe you will require a referral from your GP as well as written approval from the employer's insurance company.